Trusted Neurology Center
for More Than 15 Years
Conducting Electromyography, Electroencephalogram, and More
Your Neurological Health
Is Our Priority
At Tarrant Neurology Consultants in Fort Worth, Texas, we are dedicated to providing remarkable neurological assessments and procedures to address your health concerns. From consultation to treatment, our medical professionals are here for you.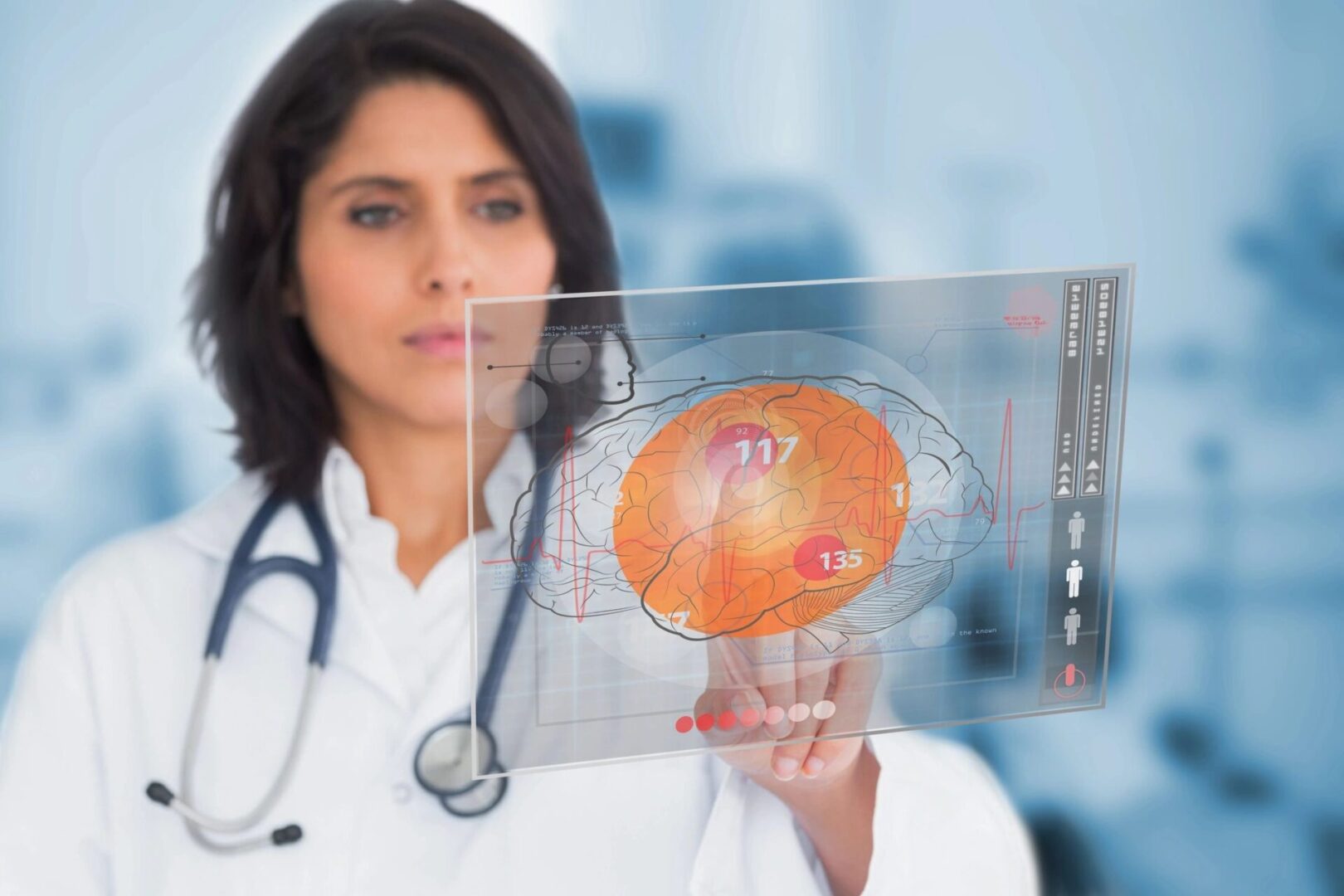 We offer the highest expertise, patient care, and training in all common neurological disorders. Our dedication, medical knowledge, and experience of neurological disorders compassionately meet the needs of our patients and their referring physicians.
Best Treatment

With more than 30 years of experience, you can be assured of getting excellent treatment
from us.
Advanced Technology

Our state-of-the-art technology will give you the best care possible.
Skilled Medical Staff

Our experienced professional staff is ready to help you and exceed your expectations.
Award-Winning Doctors

Our physicians are known for accepting even the most challenging cases and making an impact.
Count on our experts to diagnose and treat your neurological condition. If you have any questions about us and the treatments we offer, you may get in touch with us today.
Monday to Friday: 8:00 AM – 5:00 PM
Saturday: Closed
Sunday: Closed