To provide exceptional neurological care, a diverse group of eight adult neurologists established Tarrant Neurology Consultants in Fort Worth, Texas. We have a well-equipped facility for diagnostic and treatment procedures.
Using State-of-the-Art Technology
Our office is fully computerized using the latest Electronic Medical Record (EMR) technology. We also offer a comprehensive patient portal to help us and our patients work seamlessly towards the goal of analyzing and addressing their conditions.
We are conveniently located in the Hospital District of Fort Worth with easy access from all directions.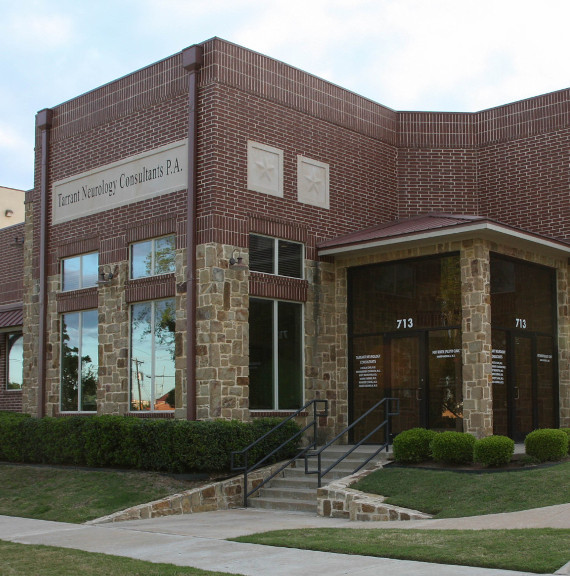 Reputable Neurology Center
Our patients benefit from a wide range of consultative services in a single setting. We currently have affiliations with HCA Plaza Medical Center and Texas Health Harris Methodist Health Systems.
Best Treatment

With more than 30 years of experience, you can be assured of getting excellent treatment
from us.
Advanced Technology

Our state-of-the-art technology will give you the best care possible.
Skilled Medical Staff

Our experienced professional staff is ready to help you and exceed your expectations.
Award-Winning Doctors

Our physicians are known for accepting even the most challenging cases and making an impact.