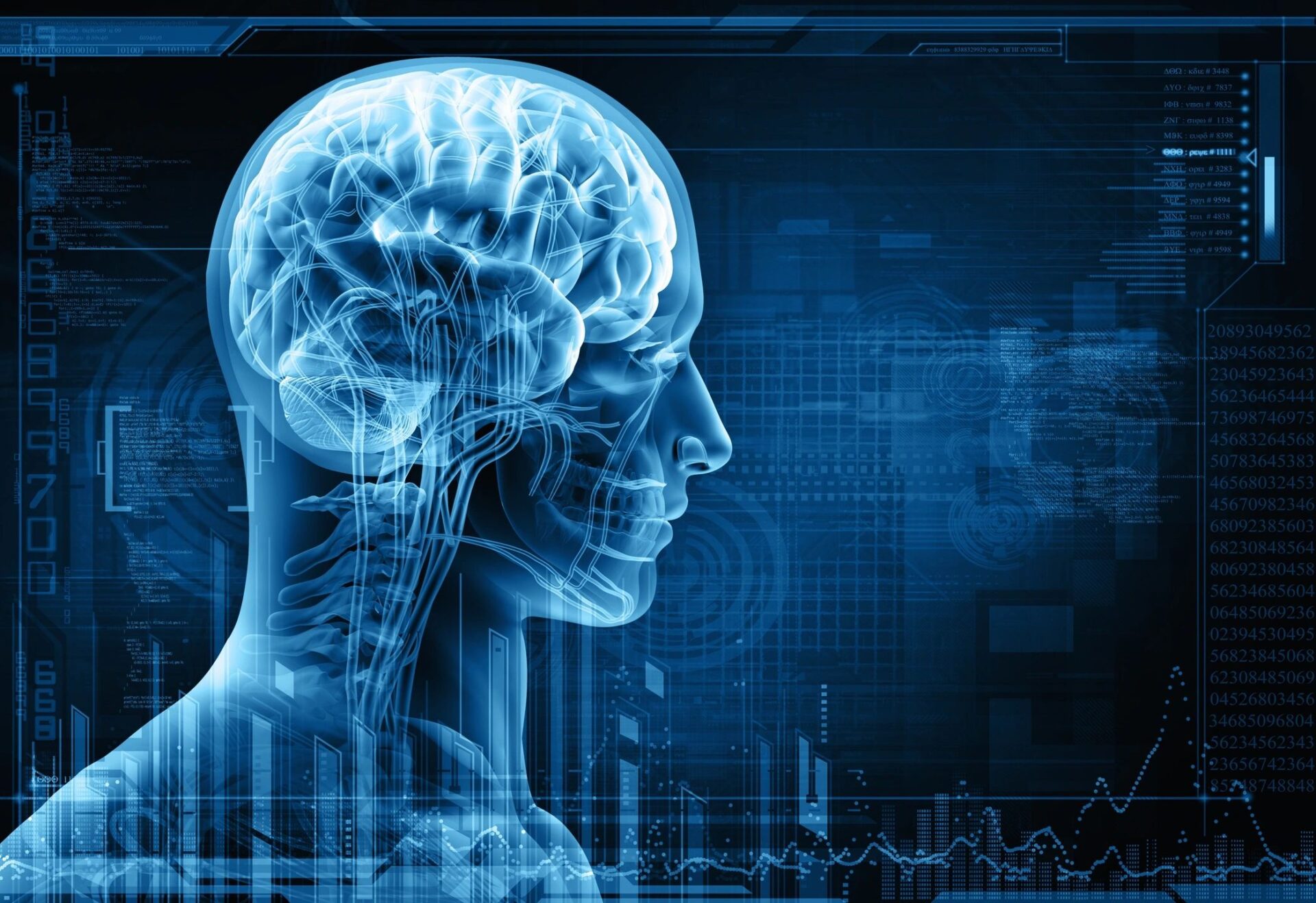 Tarrant Neurology Consultant
Tarrant Neurology Consultants in Fort Worth, Texas offers neurological procedures addressing the concerns of our patients. With our state-of-the-art facility and dedicated team of medical experts, we go above and beyond to give them the best treatments.
EMG/Nerve Conduction Testing
An electromyogram (EMG) is a test that records the electrical activity of muscles. A neurologist may perform an EMG to locate the source of any unexplained muscle weakness.
Multiple Sclerosis Testing
It is estimated that multiple sclerosis (MS), a chronic disease of the central nervous system, affects more than 2.3 million people worldwide. MS can cause a wide variety of symptoms, and it progresses differently for each patient.
An EEG, or electroencephalogram, is a neurological test that measures the electrical activity of your brain. It's used to help diagnose and monitor a wide variety of conditions that affect the brain, ranging from epilepsy to sleep disorders.
Peripheral Neuropathy Testing
A neurological evaluation, which consists of several simple and painless tests, is usually performed to diagnose peripheral neuropathy.
Depending on your symptoms and the outcome of the neurological evaluation, you may encounter other tests that can determine what type of peripheral neuropathy you have.
Botox for Migraine and Spasticity
Botox has been used for several decades as an effective therapy for several chronic medical problems. Regular injections are often helpful for treating certain central nervous system conditions related to involuntary muscle movement and pain.
Adult Epilepsy Monitoring
Dr. Kadiwala is working with Harris Methodist Hospital to develop a comprehensive surgical epilepsy program. Additionally, he is currently developing an adult epilepsy support group as well as conducting lectures in various epilepsy related topics to both medical staff as the community.
A nerve conduction study (NCS), also called a nerve conduction velocity (NCV) test, is a measurement of the speed of conduction of an electrical impulse through a nerve. NCS can determine nerve damage and destruction.
During a nerve block, pain-relieving medicine is injected into the region where the nerve crosses the skull. The patient is usually lying on his or her stomach.
The needle is placed near the nerve and the anesthetic (or a combination of anesthetic and steroid) is injected. Pain relief may be immediate and usually lasts as long as the numbness. Sometimes, the relief may be long-lasting.
Vagus nerve stimulation (VNS) may prevent or lessen seizures by sending regular, mild pulses of electrical energy to the brain via the vagus nerve. The therapy consists of a device that is implanted under the skin in the left chest area.
A neuropsychological evaluation is a test to measure how well a person's brain is working. The abilities tested include reading, language usage, attention, learning, processing speed, reasoning, remembering, problem-solving, mood, personality, and more.
Movement Disorder Treatment
Many movement disorders have symptoms that get worse over time. Getting symptoms checked and addressed quickly is critical to slowing disease progression.
Dr. Leila Bostan Shirin is specialized to diagnose and treat minor and major movement disorders.
All movement disorders treatment plans are based on each patient's unique needs and preferences.
Medication
Deep Brain Stimulation
Botox Injections
Physical Therapy, Occupational Therapy, and Speech Therapy
Lifestyle Changes